Packaging for cosmetics have became our earth protector
Dec 27,2022 | Views: 93
Packaging for cosmetics have became our earth protector:
Along with functions of skincare and cosmetic ingredient have been changing to healthy/organic/natural orientation, more and more cosmetic brands/skincare brands realized the importance to protect our environment. As you knew, their herbal ingredients are culturized from our earth. If our earth has been polluted seriously, they will not be able to research and develop organic/natural ingredient. Based on this condition, cosmetic packaging supplies became protector of our earth.
For example, sustainable packaging for cosmetics in following image will not only display perfume in luxury way:
but also enhance natural/organic cosmetic or skincare ingredient value. Meanwhile, custom cosmetic packaging boxes for perfume are able to become soil/water/air after disposal. In a result, they will fertilize natural plant, strong natural plant will become great raw material for skincare/cosmetic or perfume ingredients. This reflects green economic idea.
In fact, Pi Sustainable Packaging Company is not only able to custom packaging for cosmetics in natural ways, but also make cosmetic packaging containers be biodegradable and compostable: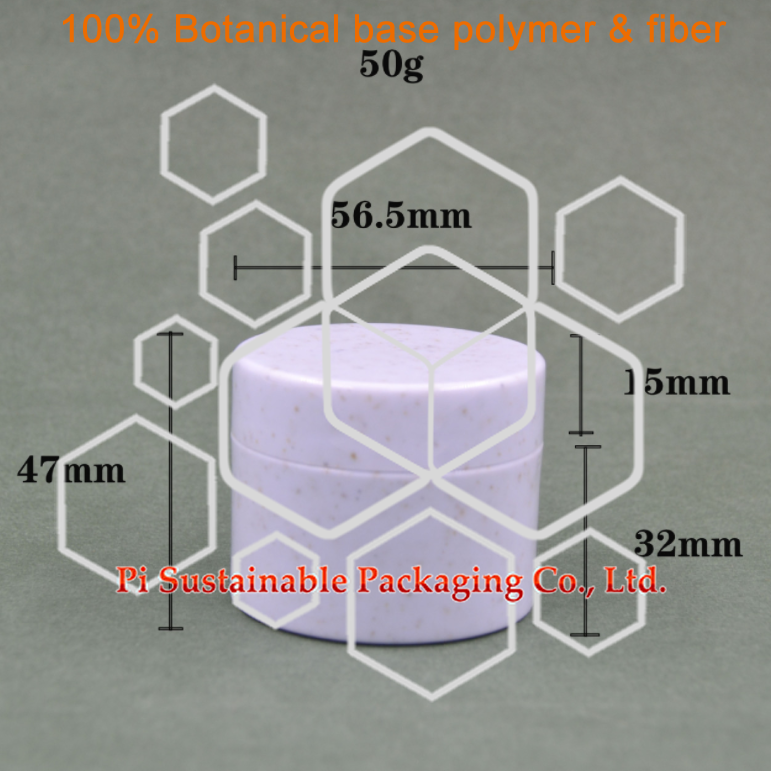 From cosmetic packaging containers to luxury cosmetic packaging boxes supplies, organic skincare brands can enjoy consistent eco friendly concept. So that skincare brands can win responsible reputation to protect our earth.
Prev: Top benefits of using the luxury jewelry packaging
Next: The compound annual growth rate of the pet food packaging market will reach 6.79%