Works appreciation of Handmade luxury jewelry display boxes
Nov 21,2014 | Views: 198
Jewelry is one kind of top luxury goods. Then how to demonstrate the luxury quality, make your jewelry shiny and different from other jewelry on the shelf. It is an important topic in
jewelry packaging boxes
industry. As it involve many factors, such as material selection, product packaging concept application custom product packaging boxes structure packaging boxes model design post printing craft application and so on.
Today please allow us to example Handmade
luxury jewelry packaging
boxes wholesale provided by Pi sustainable packaging co., Ltd.
First of all, this jewelry gift box is the original innovative jewelry packaging design. You can feel their creative idea from display manner, material application, structure and so on.
In this jewelry packaging design, it mixes natural and bio packaging concept eco-friendly packaging concept luxury packaging concept into custom product packaging. The model shape design blends natural element: the shape of clamshell. When you place your ring inside, it looks like a clamshell hold a precious pearl in natural way. So it imply the natural love for ever. Additionally, the material is from natural resource: cotton fabric and recycle grey board. So it is biodegradable and compostable. You may be moved by their strong responsibility of earth protection as it is eco friendly packaging and the whole jewelry boxes are close to nature, from nature and return to nature finally.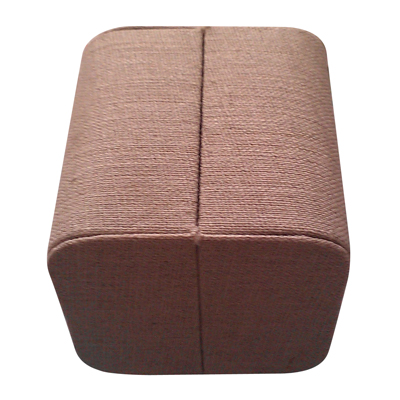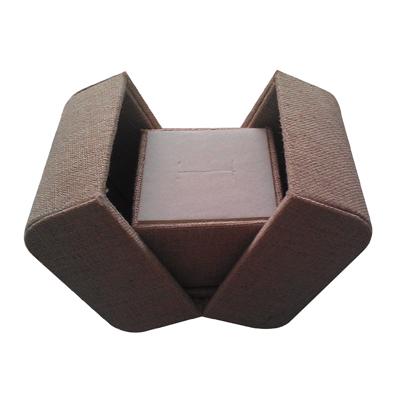 Although the jewellery packaging gift boxes integrated sustainable packaging concept, you still can feel the luxury quality at first glance. This is the charm of original innovative product packaging design in Pi sustainable packaging co., Ltd.
Finally, the dimension, material, post printing craft are all customizable. So that you can custom made your own jewelry product packaging boxes.
Prev: Johnie walker blue label personalised large wine gift boxes | case analysis
Next: Product protective packaging marketing review 2018