Cosmetic Packaging
Product Details
Sustainable perfume packaging box for cosmetics:
Perfume packaging design concept: Natural and botanical concept will not only boost your sales,but also help you build luxury and responsible brand reputation.
Luxury perfume packaging material and craft:
Recycle MDF board play the role of luxury perfume boxes support. In a result, straight rigid shape transfer luxury perfume DNA.Green foil outside clothes is another key element to demonstrate your natuarl and ecological friendly effort as well as natural and healthy value of your ingredients.Your logo or other key message can be golden stamped. When end consumers open original innovative perfume packaging boxes design, your perfume bottles will raise slowly and appear at the front of your target clients. So far, your perfume emmerging processing looks like natural flowers bloom.
Custom perfume packaging solutions:
Shape/material/dimensions/printing information/structure etc are all able to be customized as per your specific requirement. For example, if your budget is enough, we can also adopt natural plant flax fiber to achieve this sustainable perfume packaging boxes design: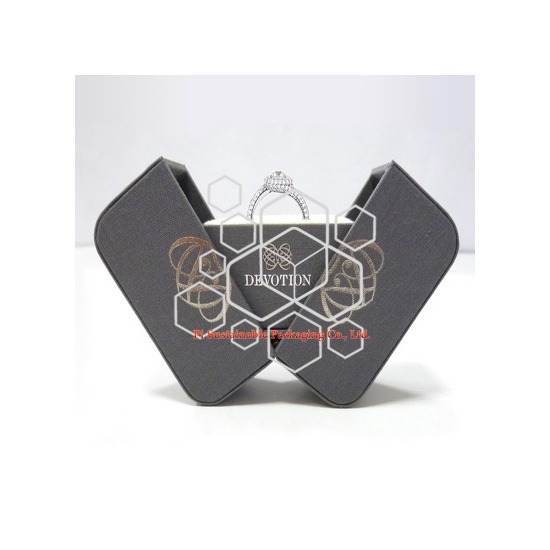 So that packaging for cosmetics can gain luxury jewelry packaging feeling.
Additional value: Pi Sustainable Packaging Company is a leading perfume packaging suppliers in China. In order to offer consistent sustainable brand image, we are not only able to achieve natural and botanical brand image via luxury perfume packaging boxes design, but also sustainable perfume bottles made of original ecological plant base polymer. Here are some images for your review: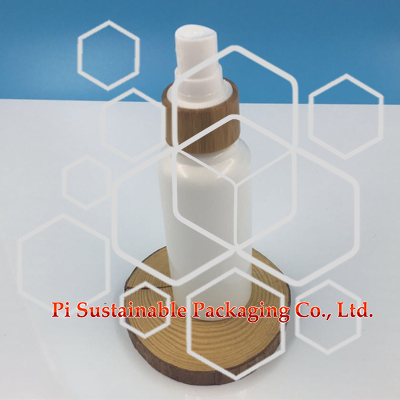 Bamboo and glass perfume bottles are another sustainable solution to keep natural and original ecoloigcal brand image: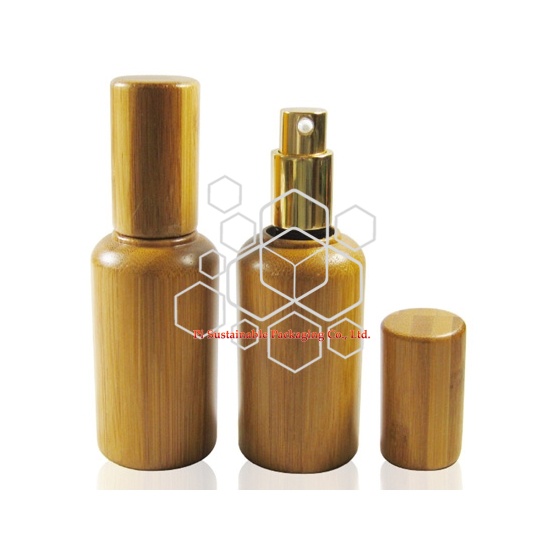 Copyright ©2018 Pi sustainable packaging Co., Ltd. All Rights Reserved.
Top