Quotes of Custom Jewelry Packaging Boxes from Australia
Aug 03,2020 | Views: 326
Pi sustainable packaging company is a leading
jewelry packaging
company, who endow unique, natural, healthy, eco-friendly soul into your brand image. We will deduct your brands legend stories along with your business growing. Recently, we got some quotes of
custom jewelry packaging
, below is the details:
1. Product: watch packaging boxes watch packaging boxes
Quote: Hi! I'm looking for a packaging partner for my small watch brand. Please let me know if you might be able to help me with my project!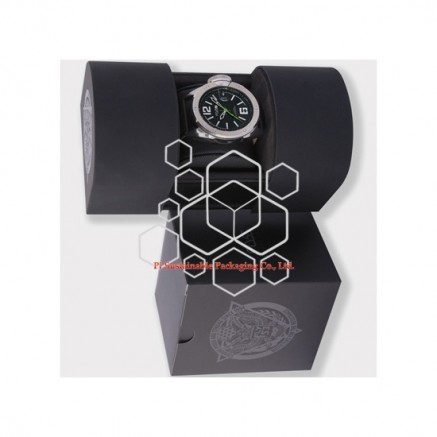 2. Product: Custom bamboo luxury jewelry packaging gift boxes supplies
Quote: Hello, I would like some pricing for 1000 pieces of bamboo jewellery boxes, size 5cm x 5cm internal height 3.5cm.
3. Product: Custom bamboo
luxury jewelry packaging gift boxes
supplies
Quote: Hi there, I am about to start a brand new jewellery business and I am looking around for potential packaging. I came to know this bamboo package. I was wondering:
- if a logo can be printed of top
- if the inside can be made of different colour, instead of orange,
if yes, could order a sample? Thanks in advance. I am based in Melbourne, Australia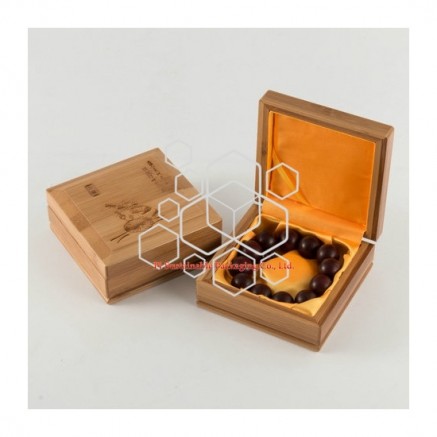 4. Product: Cartier bespoke leather ring jewellery display packaging gift boxes wholesale
Quote: Looking into packaging for engagement rings, necklaces, bracelets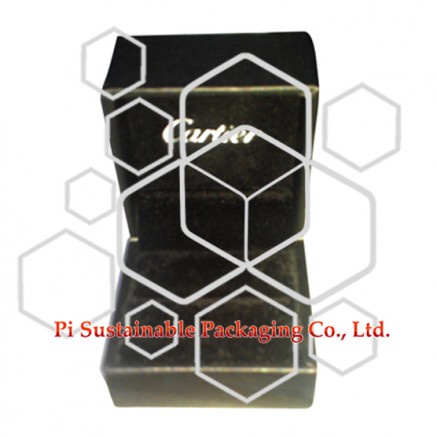 5. We're launching a new sustainable luxury diamond jewelry brand and are looking for custom sustainable packaging vendors for the various packaging elements we'll be using (primary boxes for rings/necklaces/bracelets/earrings, secondary shipping boxes, card inserts and envelopes). Would someone from your sales team have availability to talk on the phone early next week to discuss your capabilities and what development timelines might look like? The real key for us is the ability to create a diamond engagement ring box that looks and feels luxury while also being sustainable. Thank you in advance for your time, and looking forward to hearing from you.
6. I am researching luxury ring boxes made from sustainable materials for my company. I'd like to learn more about your products and custom design process. Thank you.
Prev: Why eco friendly cosmetic packaging becoming more popular?
Next: Inquiry of eco food packaging from Clients in June 2020