Why eco friendly cosmetic packaging becoming more popular?
Aug 31,2020 | Views: 413
Eco friendly means earth friendly products which does not cause any harmful to the environment. This refers to the products which contribute the green living or the go green which helps in conserving the resources like the water and energy. These eco friendly products also prevent contribution to the air, water and in the land pollution which does not harm the environment. The eco friendly products keep both the human and the environmental surroundings safe, it is better to use the eco friendly products. This is also considered as the non-toxic products, they give a friendly attribute to the environment. They are made up of the organic ingredients which are made without using any of the toxic pesticides or the herbicides. When it comes to the packaging, the eco-friendly packaging is now more welcomed all over the world. All the cosmetic materials like soap, oils and other products, they now use
eco friendly cosmetic packaging
, which does not make any harmful to the environment.
Moreover, when it comes to the cosmetic products and the industry, now the eco friendly packaging is more welcomed than the normal plastic packaging. As for now, 120 billion units of packaging has been used which can't be recycled and this harms and pollutes the environment and creates global warming. So when the people rejects those plastic packaging in all the industry and goes for the eco friendly packaging, it will make the earth safe than before.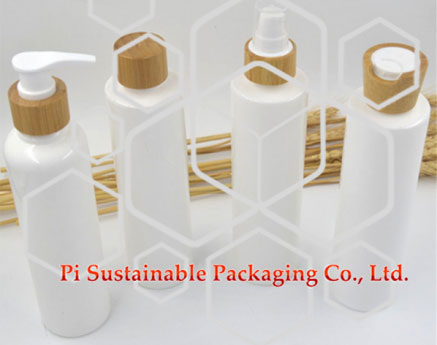 Prev: Sustainable cosmetic paper packaging boxes and containers wholesale reveal the secret why Bobbi Brown became so popular
Next: Quotes of Custom Jewelry Packaging Boxes from Australia