Inquiry of eco food packaging from Clients in June 2020
Jul 02,2020 | Views: 520
Pi sustainable packaging company is a leading custom food packaging company, who endow unique, natural, healthy, eco-friendly soul into your brand image. We will deduct your brands legend stories along with your business growing. Recently, we got some inquiries of eco safe packaging, below is the details:
1. Product: Compostable plain unfinished wooden eco food
chocolates packaging boxes
wholesale are suitable for cosmetics or fragrance or candle packaging
Inquiry: Can we use this for lasagna, salads, cakes etc and are there different sizes? Thanks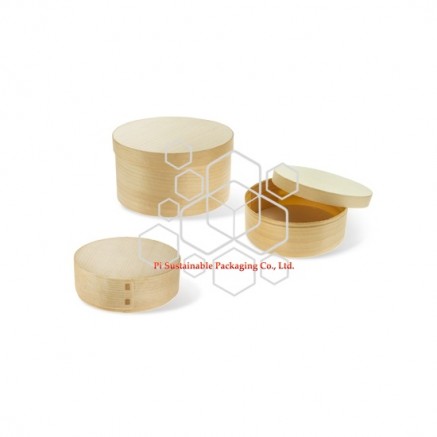 2. Product: Biodegradable custom made wooden
food grade packaging
boxes with lid for sale
Inquiry: Looking for 4oz container for packaging butter. Must be grease proof.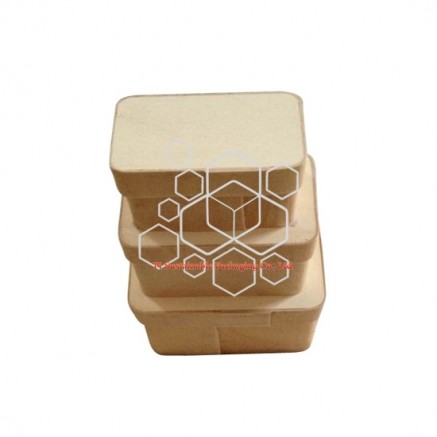 3. Product: bamboo food grade packaging boxes design for cosmetics tea and chocolate boxes packaging
Inquiry: Buenas tardes, necesitamos envasados de bambú de diferentes tamaños para nuestra liena de productos cosméticos.
Inquiry: Hola, ¿Tendríais packagings para relojes de este tipo?
5. Product: bamboo food grade packaging boxes design for cosmetics tea and chocolate boxes packaging
Inquiry: Hola! Me gustaría conocer su catálogo de productos y los costos unitariosrnme gustaría saber donde se encuentran ubicados y si tienen envio a México
6. Product: bamboo food grade packaging boxes design for cosmetics tea and chocolate boxes packaging
Inquiry: Dear All, i'm interest on your bamboo packaging. I would like to have a quotation for 1000 and 5000 pcs. capacity 50 ml /100 ml ( diameter 40mm high 80/110 mm). can you also please send me a samples? I wait to receive your kind feedback, best regards
7. Product: bamboo food grade packaging boxes design for cosmetics tea and chocolate boxes packaging
Inquiry: Quote for 500 of 8 oz, 2oz, and 16oz containers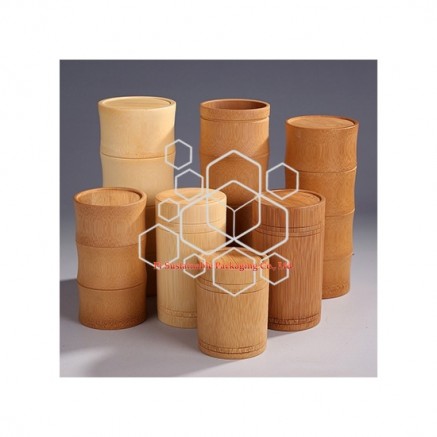 If you are interested in our
eco friendly packaging
, please feel free to contact us:
Email:
[email protected]
Wechat/WHATAPP: +86 186 030 22456
Prev: Quotes of Custom Jewelry Packaging Boxes from Australia
Next: Custom cosmetic packaging boxes supplies form new retail concept for cosmetics brand SEPHORA