How to avoid packaging materials that do not meet the requirements?
May 25,2023 | Views: 19
In packaging production, to avoid packaging materials not meeting the requirements, the following measures can be taken:
1. Material procurement management:
select qualified suppliers to ensure that the materials provided by suppliers meet the quality requirements. During the procurement process, the physical properties, chemical properties, and printing properties of the materials are inspected to ensure that they meet the production requirements.
2. Material storage management:
Regularly check the materials in stock to avoid problems such as material aging, moisture, and pollution. Reasonably control inventory to ensure sufficient material supply during peak production periods.
3. Pre-production testing: Before packaging production, conduct necessary tests on the materials, such as color difference, gloss, softness, etc., to ensure that the materials meet the production requirements. For complex printing processes, a printability test is also required to ensure that the printing effect is as expected.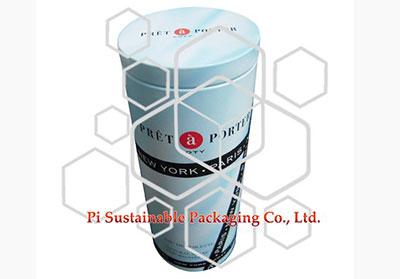 4. Production process monitoring:
monitor the use of materials in the production process to ensure that materials are used reasonably. During the production process, spot checks are carried out on the quality of materials, and problems are found and adjusted in time.
5. Staff training and assessment:
Strengthen the training of staff and improve the quality awareness of staff. Conduct regular assessments on employees to ensure that employees are familiar with the production process and material requirements, and improve production efficiency and quality.
6. Equipment maintenance:
regularly maintain the equipment to ensure the normal operation of the equipment. Regularly check the parameters of the equipment to ensure that the equipment is running in the best condition and improve production efficiency and quality.
Through the above measures, it is possible to effectively avoid
packaging materials
that do not meet the requirements, and ensure the quality of products and the effect of packaging and printing.
Next: Classification of Modern Paper Products