Classification of Modern Paper Products
May 16,2023 | Views: 24
Since the establishment of the People's Republic of China 60 years ago, the papermaking industry has undergone significant changes in output. With the development of human civilization and the expansion of market demand, six major types of paper have gradually emerged on the market, namely newsprint, uncoated printing and writing paper, coated paper, whiteboard paper, box paper, and corrugated base paper.
Copper coated paper and corrugated base paper emerged relatively late, but their growth rate was significant. Of course, in addition to the six major paper types, there are also other small varieties in China's paper industry, such as cigarette paper, carbonless copy paper, decorative paper and other special paper and paperboard. However, because of the limited market demand for these paper types, their output only accounts for a small proportion of the total. But with the development of China's economy, the demand for special paper will also increase, and the production volume of special paper will keep up with market demand and correspondingly increase.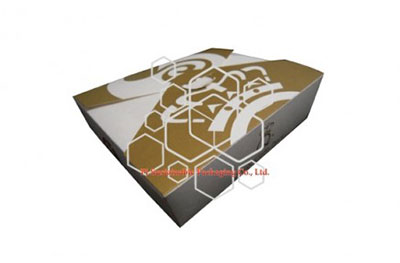 According to the classification of purposes, we can also divide paper types into four categories, namely household paper, industrial paper, cultural paper, and special paper.
Household paper
refers to various types of sanitary wiping paper mainly used for taking care of personal home, eating out, etc. Household paper mainly provides people with daily necessities and is one of the indispensable types of paper in their daily lives. At present, there are a wide variety of toilet paper on the market, including roll toilet paper, napkins, pull-out tissue paper, pocket tissue paper, paper handkerchiefs, toilet paper, kitchen tissue, wet tissue, etc.
Cultural paper
is used to convey information and is closely related to the printing industry. Common cultural papers include coated paper, book printing paper, drawing paper, poster paper, typing paper, Bible paper, postal seal paper, newsprint, etc.
Industrial paper
is mainly used to manufacture paper or cardboard such as cardboard boxes, boxes, cups, and trays. It is called industrial paper due to the need for further processing operations. Common industrial paper such as kraft cardboard, corrugated core paper, coated white cardboard, gray cardboard, etc.
Special paper
is a type of paper with special purposes and a relatively small output. There are various types of special paper, which are collectively referred to as special purpose paper or art paper. Currently, art paper such as embossed paper is also collectively referred to as special paper.
Prev: How to avoid packaging materials that do not meet the requirements?
Next: High-Quality And Attractive Luxury Jewelry Packaging For Better Branding