Eco friendly food packaging share secret about we-media your brand
Mar 15,2021 | Views: 1347
Now, a lot of enterprise still spent a lot of money/effort and valuable time in posting advertisement on traditional media: such as television, radio, newspaper and network etc. They aim to broadcast their brand and products.
The advertisement cost is super high. Sometimes super expensive advertisement fee will lead your company to tough financial situation and make your company bankrupt finally. Why not find more cost effective marketing strategic?
In fact, your product packaging is a best media to promote your brands and products. For example, if you are a gourmet brand, then biodegradable cutlery and paper food packaging boxes are a best media to market your brand. We call it we-media. As per the sales data of Pi sustainable packaging company, we found that those companies who are willing to pay enough money to eco friendly food packaging, their business runs better than those companies who disregard investment of sustainable food packaging.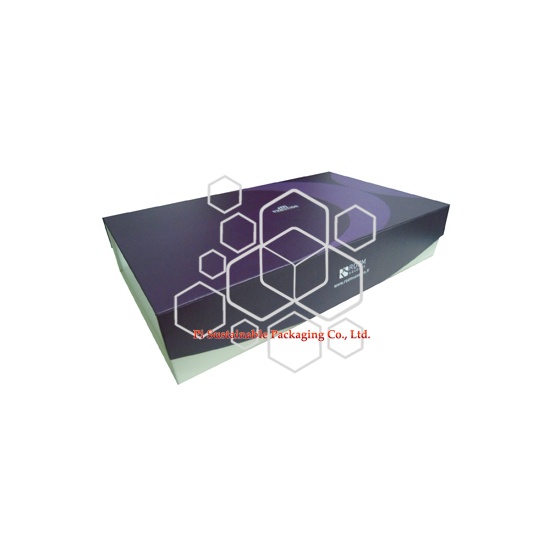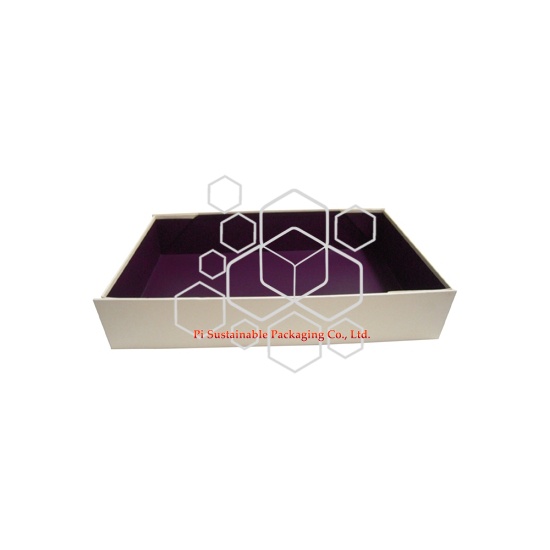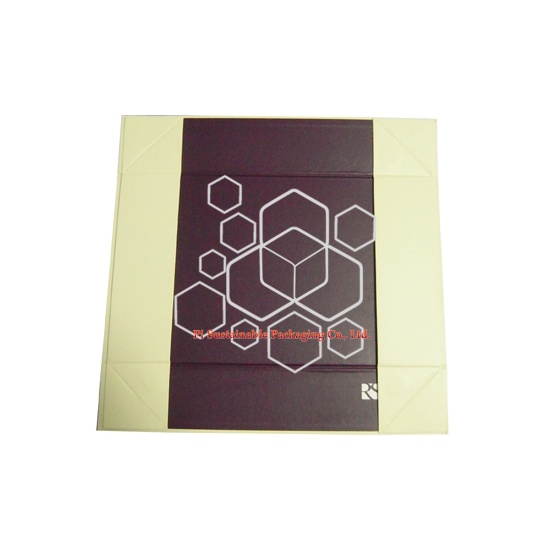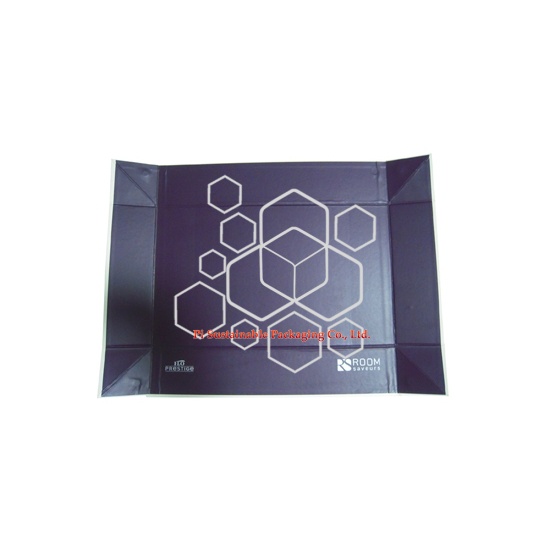 As per the above pictures, sustainable packaging concept is blended into rigid paper food packaging boxes, since rigidboxes can be flat packing when we collapse it. So that the packing space will be shrunk dramatically. You can save the energy consumption during transportation and storage, it reflect your eco friendly effort in food packaging. The creative packaging design will also help you build innovative brand image.
In order to deepen your natural and healthy gourmet, you can also select disposable biodegradable food packaging bamboo cutlery set: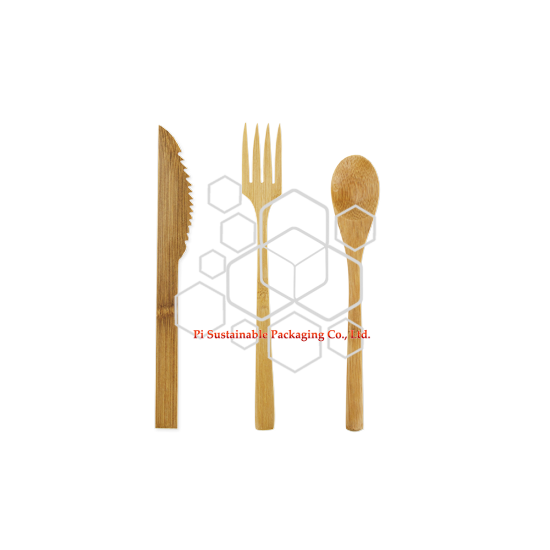 The natural feeling and appearance of bamboo disposal cutlery will embed natural and healthy DNA into your brand image.
This is the charm of we-media. Most importance, the cost to ask sustainable food packaging companies to supply foldable rigid food packaging gift boxes | as well as bamboo disposable wedding cutlery | is very tiny comparison with the advertisement cost on all kinds of media.
Related food packaging: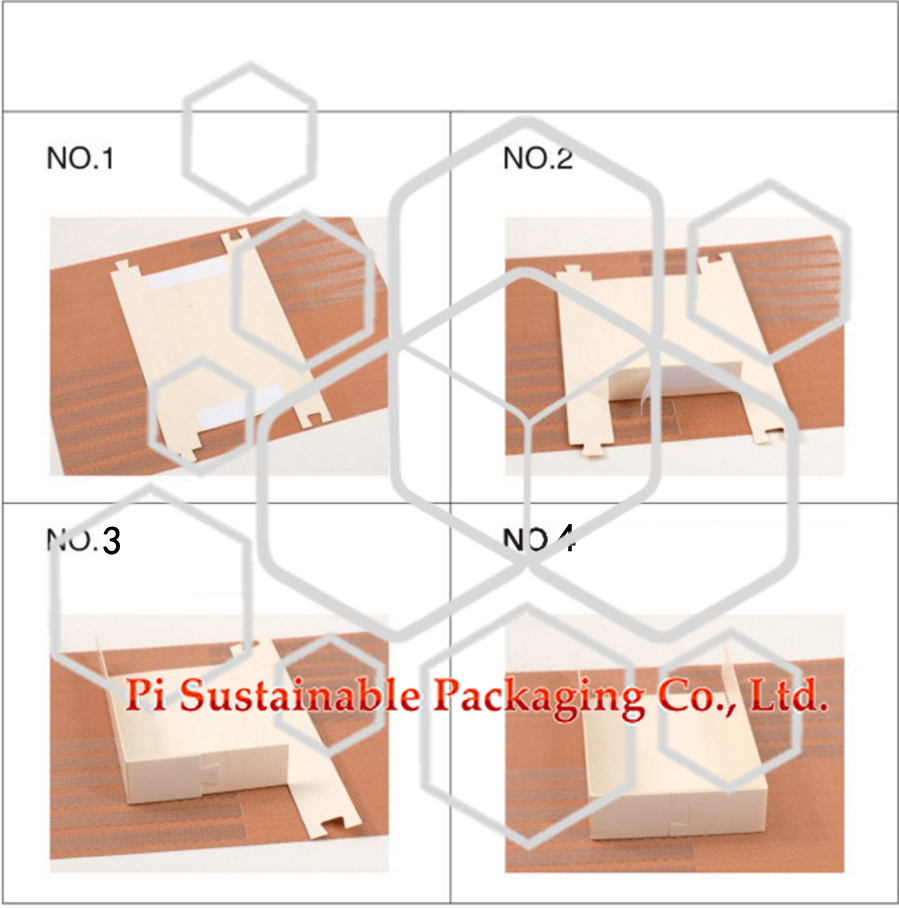 Prev: custom cosmetic packaging design improve shopping experience
Next: sustainable cosmetic packaging supplies are green power to drive Chinese economic growth