custom cosmetic packaging design improve shopping experience
Apr 12,2021 | Views: 886
Nowadays, the marketing competition is very fiercely. In all industries, every marketing player: such as brand, wholesale, trading, distributors, supermarket and so on all faces the fierce marketing competition. But some of them have entered a misconceptions. They always focus on how to overcome their competitors, and this misconception will lead them to low down the sales price, low down the quality, degrade their service quality. Finally, it will form a vicious circle.
In fact, you must have a clear marketing goal: the final competition aim should orient to serve your customers, find out the inconvenience during they are using the similar products on open market and find out the solution to improve their shopping experience and using experience.
For example, as a leading custom luxury cosmetic and chocolate packaging suppliers in China, Pi sustainable packaging company noticed that rigid gift boxes look luxury and elegant, but they will occupy a lot of space during transportation and the end consumers have to afford such unnecessary cost. In order to keep the luxury appearance, we created Original innovative custom cosmetic packaging boxes design. Here is the picture for your easy reference: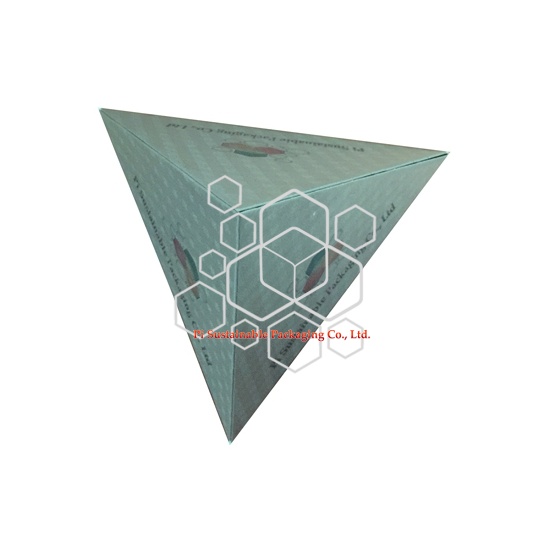 When we pop up such original innovative cosmetic packaging gift boxes design, then it becomes as luxury as rigid boxes, but we are able to make it flat pack to save your transportation fee.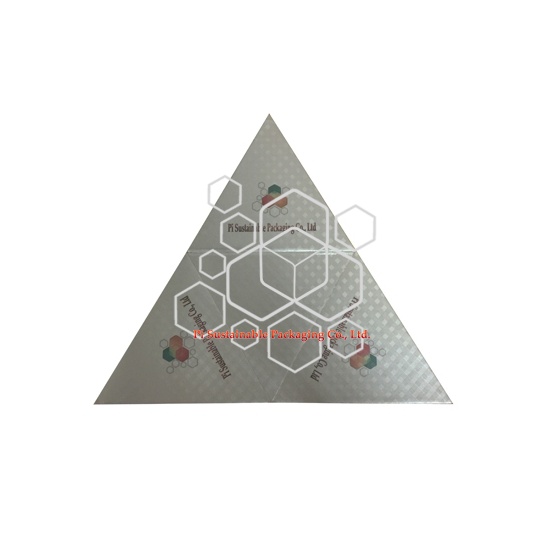 This is an excellent example to improve the shopping and using experience.
Related cosmetic packaging design: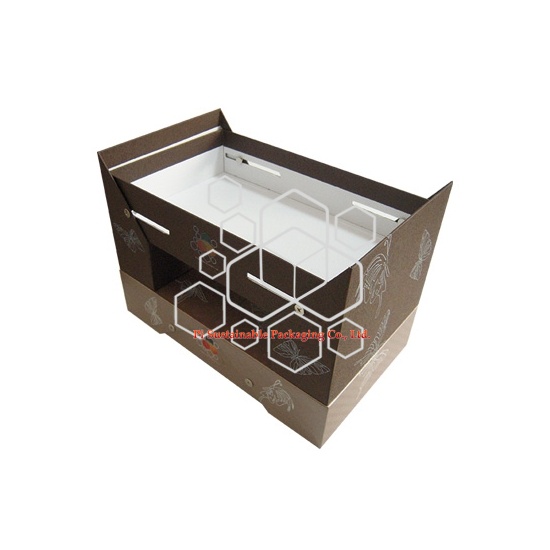 Prev: Inquiry of custom cosmetic packaging bottles from clients
Next: Eco friendly food packaging share secret about we-media your brand