sustainable cosmetic packaging supplies are green power to drive Chinese economic growth
Feb 17,2021 | Views: 1132
As you knew, NPC and CPPCC are two key conventions to influence Chinese economic deeplyand directly. On NPC and CPPCC meetingthese years,Eco friendly development became the hot topic. Some experts collected related discourse made by Chinese president Xi: he highlighted that we have to input the green power into our economic growth. Eco friendly power is not only the power to drive our economic grow, it is also the strong demand and lead our economic to the path of sustainable development.Eco friendly power also become the core power to drive world economic grow.
Responding to the advocate of Chinese president Xi, Pi sustainable packaging company has launched eco friendly cosmetic packaging. Here is the picture shown sustainable cosmetic packaging for your review: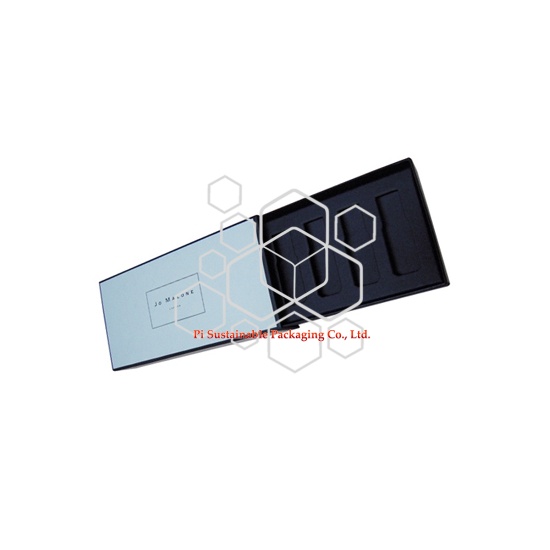 The whole cosmetic packaging boxes are made of pure wooden pulp paper and recycle paper. Jo MALONE is a top luxury cosmetic and perfume brand. Their cosmetic packaging design and style will lead the trend of beauty industry, so that more and more cosmetic brands will follow JO MALONE.
Another key point: along with change of personal care, end consumers prefer to natural and bio skin care, perfume and so on; related cosmetic brands develop and research organic and natural cosmetic to meet mega demand. Based on such green demand, your cosmetic packaging supplies should be able to enhance your green and health value. Otherwise, your huge investment in R&D of natural and organic cosmetic ingredient can't be detected by your potential clients. As all we knew, visual message transferring method is the most efficient media to transfer your natural and bio value. Please find sustainable cosmetic packaging containers as below for your easy understanding: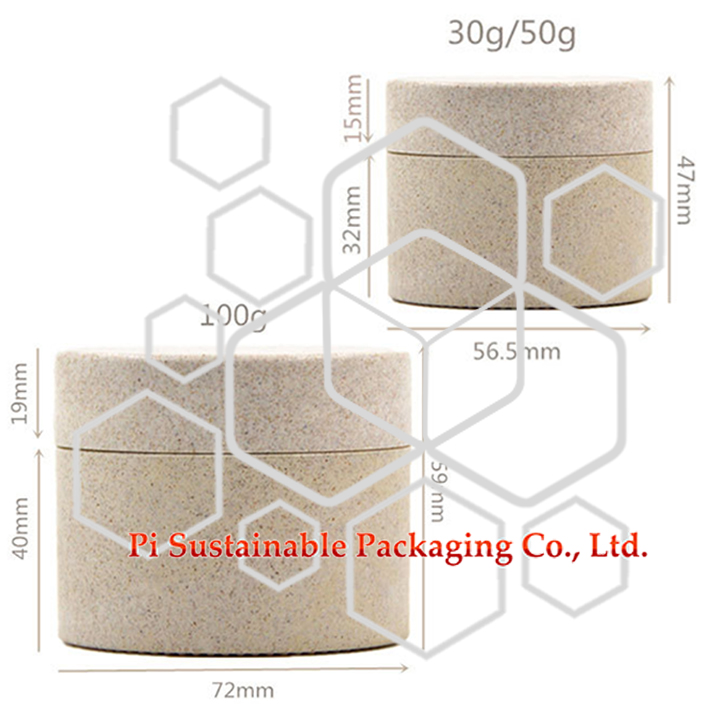 Finally, along with the deterioration of our environment, more and more consumers prefer to purchase cosmetic which are placed inside eco friendly cosmetic packaging boxes. This is the green demand which will drive our economic grow in green path, it is also the initial power to boost the weak world economic return to health and sustainable development. If all the cosmetic packaging are custom made of sustainable packaging material, then you can imagine how huge of energy and material we can save, our environmental pollution can be reduced dramatically.
Prev: Eco friendly food packaging share secret about we-media your brand
Next: Inquiry of sustainable bamboo packaging boxes