Why famous cosmetic brands would like to select custom cosmetic packaging?
Jul 14,2015 | Views: 241
Famous cosmetic brands always issue luxury cosmetic and their price is also much higher than normal cosmetic. So many other cosmetic brands in second level are trying their best to simulate the famous cosmetic brands, from cosmetic ingredient,
cosmetic packaging supplies
cosmetic packaging design cosmetic logo, cosmetic advertising text and so on. So famous cosmetic brands need to invest a lot of money and effort to develop and research high-tech in cosmetic ingredients, functions, packaging etc. Otherwise,they will lose their competitive strength based on much more expensive retailing price after their competitors succeed in simulation of their ingredients.
According to the above situation, famous cosmetic companies have to ask their cosmetic packaging suppliers | to custom made cosmetic packaging, including custom printed cosmetic packaging boxes printed their logo on cosmetic packaging boxes and jars personalized cosmetic packaging jars shape. Here is one of luxury custom perfume packaging boxes design for cosmetics brand: COACH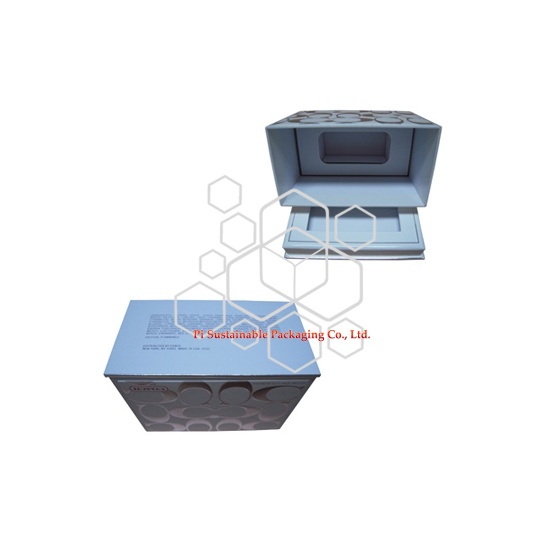 Prev: Luxury Goods Packaging Market gain 3.4% growth rate to 2020 annually all over the world
Next: Blended sustainable packaging concept will replace plastic packaging