Luxury Goods Packaging Market gain 3.4% growth rate to 2020 annually all over the world
Jul 27,2015 | Views: 221
Luxury goods include luxury watch, luxury jewelry, personal care/cosmetic, wine, champagne, luxury pens and so on. As per the marketing forecast, the market volume of luxury goods will increase to about USD400 billion by 2020. Comparison with the total volume of 2014, the annual increasing rate is about 3.4%.
It is a great news for luxury goods brands, meanwhile, will also benefit to luxury packaging suppliers. As luxury goods always need custom luxury packaging to beautify their goods and their brands. Without custom luxury packaging boxes, it is very difficult to show their luxury quality and brands. So custom packaging suppliers must grasp this great opportunity to expend their luxury packaging, most important, thee second level of brands have a strong demand to become luxury level. Prior to their luxury goods post on market, they have to ask custom luxury packaging suppliers to work out the luxury packaging solutions for them. So that they are able to convince their target audience that they are luxury brand in their field. Here is an excellent example to show you luxury cosmetic packaging for your easy understanding: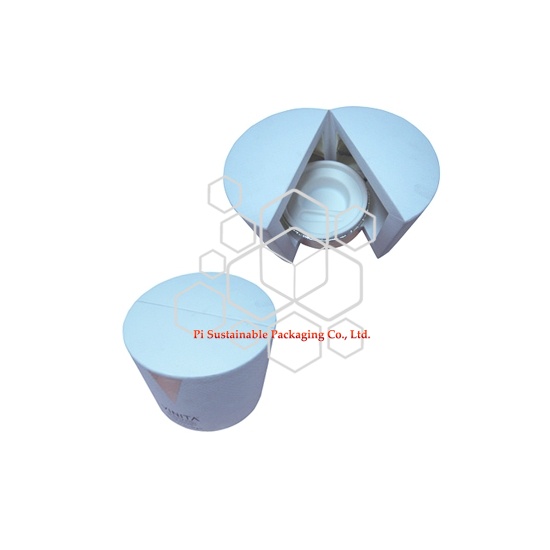 Prev: Custom food product packaging designs and purchasing psychology
Next: Why famous cosmetic brands would like to select custom cosmetic packaging?