Sustainable packaging companies supply foldable food packaging boxes to improve air quality
Sep 21,2015 | Views: 370
Recently, as per some foreign mediate report, some experts draw a map to mark down the air quality all over the world. Here is the picture for your review.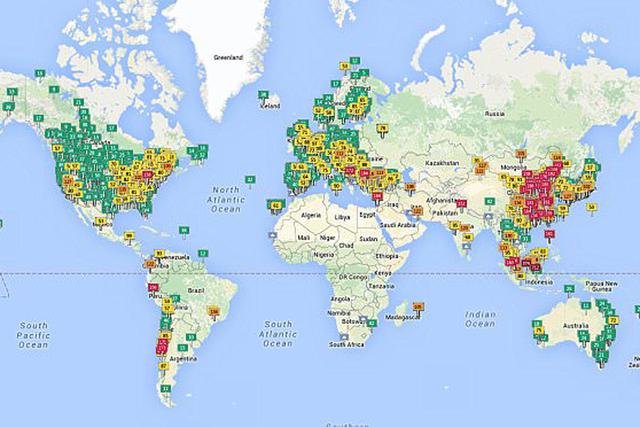 PM2.5 has been receiving more and more attentions these year, as it is very harmful to our health. There are a lot of factors to impact air quality: PM2.5. Such as the vehicle exhaust, petrol burning, non-degradable and non-compost material application and so on. As per the air quality map, the area marked green means the air quality is super great, the area marked yellow means the air quality is normal level and is getting bad now, the area marked red and purple means the air quality is polluted very heavily. So China is the most polluted area.

Petrol is one of most great invention in 20 century, however, petrol burning and its derivatives such as plastic and so on are very harmful to our environment. The polluted environment will bring a chain of chain reaction to the ecology and human. So human has been researching some energy and substance to replace petrol. Such as Pi sustainable packaging company is an excellent representative who devote themselves to environmental protection. They have been developing sustainable and eco friendly packaging concepts for food grade packaging and food secondary packaging |. They are a leading sustainable food packaging companies who supply foldable rigid food gift packaging boxes |. Here is the picture shown one of their excellent example to reflect their continuous effort in environmental protection: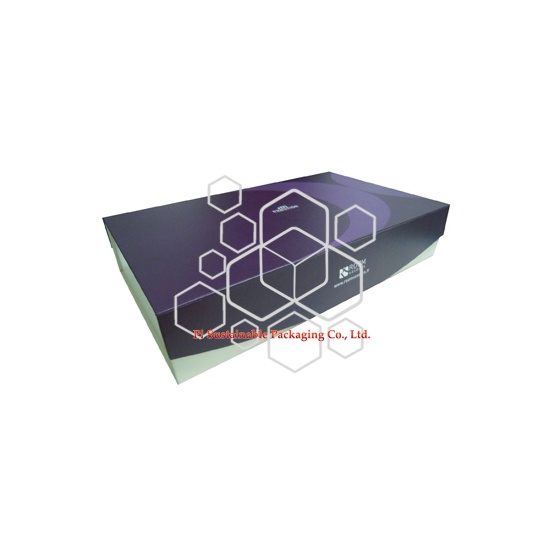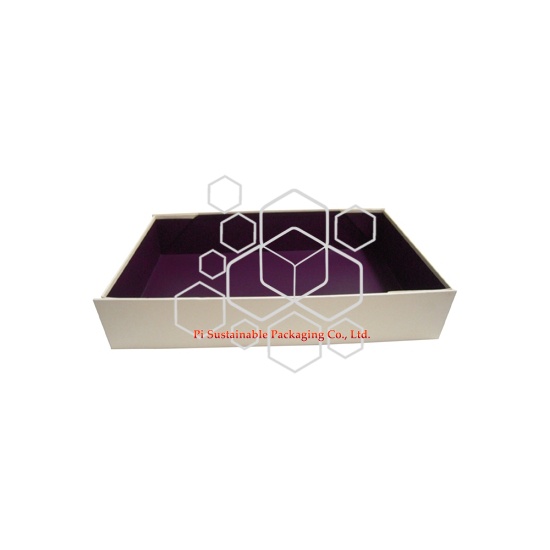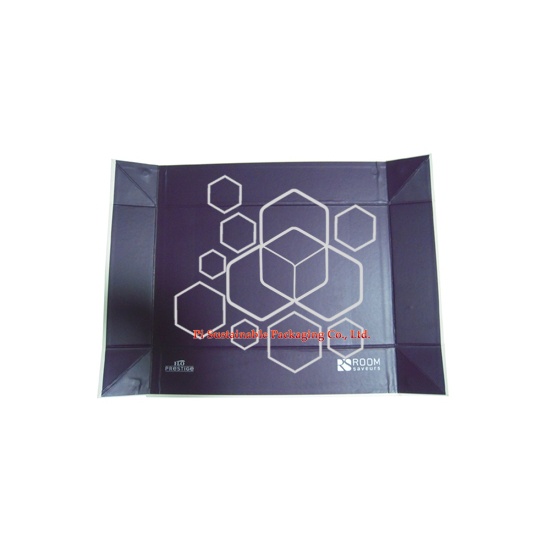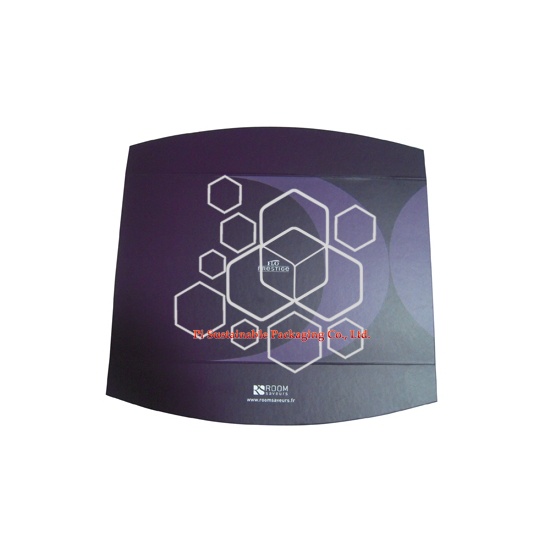 First of all, food packaging is the huge consumption of all custom product packaging consumption as food is a fast consumption goods, the demand of food is huge too compared with other kinds of demand for other products. After disposal, the food packaging will bring huge influence to our environment. Especially, if your food grade product packaging are custom made of plastic which is not able to degradable after disposal, then our earth will be polluted heavily after disposal so huge volume of food packaging |.
Secondly, in order to protect our environment and reduce the impact to our planet as much as possible, Pi sustainable packaging company applied edible plant base polymer to replace the plastic lamination, so that sustainable food packaging companies supply foldable rigid food gift packaging boxes | will meet food grade regulatory, such as FDA or LFGB etc; meanwhile, the bioplastic lamination is refined from natural resource, it will become water and carbon dioxide, it returns to nature and becomes a bio part of ecological cycle at the end of your sustainable food packaging rigid gift boxes |. So the sustainable and eco friendly food packaging gift boxes will not pollute our planet. Besides for the botanical lamination application, the food packaging rigid gift boxes are made of recycle grey board wrapping by glossy artpaper. The paper can be certificated by FSC and the grey board are made from recycle paper pulp. So we practice recycle economic development and reduce the pollution to our earth again.
Finally, this fodable rigid food gift packaging boxes can be flat pack during transportation and can be pop up as rigid gift boxes. The collapsible structure will save the transportation energy consumption and reduce the carbon dioxide emission. This point reflects the sustainable packaging concept applied to custom food safe product packaging |.
Prev: Original packaging design for gift boxes will enhance your cosmetic competitiveness
Next: How custom product packaging suppliers respond to sustainable development summit of UN?