Quotes of eco friendly cosmetic packaging
Nov 08,2019 | Views: 256
Recently, we got some quotes of cosmetic packaging from clients, below is the details:
1. We need eco-friendly, bambu packaking (ambalage) for cosmetics. Send me ofer please.
2. Hello, I am interested in biodegradable packaging. What do you recommend for cosmetic purposes? Content would be from oils, butter-like consistency. Thank you.
3. Hi, We have a green bamboo and aluminium design for our skin care range and we are looking for a
cosmetic packaging
manufacturer. Is this something you might be able to help us with. We believe we have the aesthetic we want, we just need help manufacturing.
4. Looking for packaging for a 30ml cosmetic bottle. We are looking for a slide out box, black & white matte. I would like to send through an image of what we would like it to look like. Please email so I can forward and then get a quote.
5. What is the price per unit and minimum quantity order?
6. Hi, I was thinking of purchasing some of your products to start my skincare line and I was wondering if your company offered sustainable jar packaging. Thanks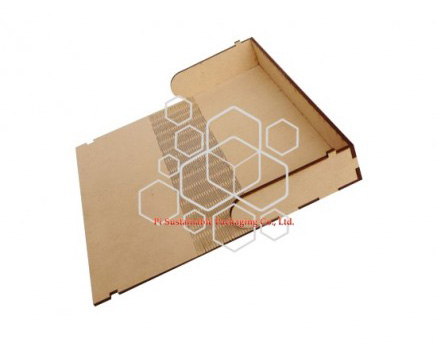 Pi sustainable packaging company is a leading custom product packaging company, who endow unique, luxury, natural, healthy, eco-friendly soul into your brand image. We will deduct your brands legend stories along with your business growing. If you are interested in our
eco friendly cosmetic packaging
, please feel free to contact us:
Email:
[email protected]
Wechat/WHATAPP: +86 186 030 22456
Prev: Luxury custom necklace jewelry packaging gift boxes for ARMANI | comply with Chinese economic transformation
Next: Jo MALONE eco friendly custom cosmetic paper gift packaging boxes supplies learn from the Biotherm brand story