Luxury packaging award in 2014
Jan 04,2015 | Views: 217
Winners of this year's Luxury Packaging Awards 2014 were announced in London. Hosted by comedian Dominic Holland, the event celebrated the very best in luxury packaging for wine packaging cosmetic packaging jewelry packaging food packaging.
Drinks Primary Packaging
Tanqueray No Ten by Allied Glass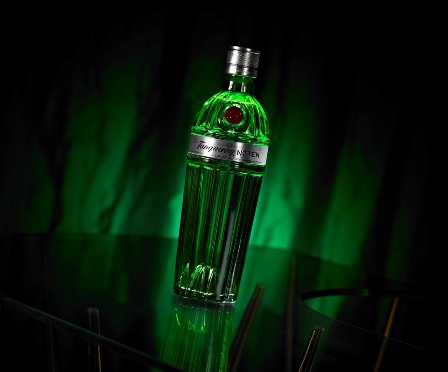 Secondary Wine Packaging boxes |
Glengoyne 25-year-old Highland single Scotch Whisky by PPS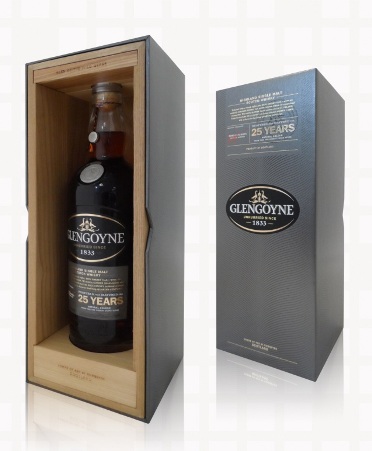 Cosmetic Perfume Packaging bottles
Tresor Repack by Stolzle Oberglas which is made of glass.
Cosmetics & Personal Care Packaging boxes
GENEU Airlift Pump System by Toly Products UK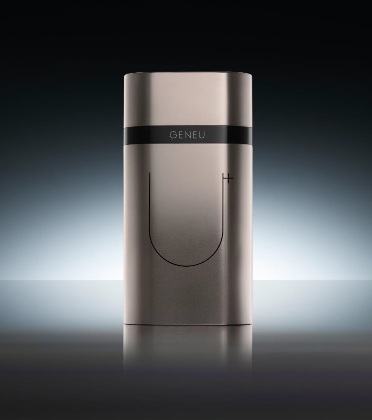 Jewellery & Accessories Packaging boxes
New Accurist Watch Boxes by Hunter Premium Packaging which is made of paper.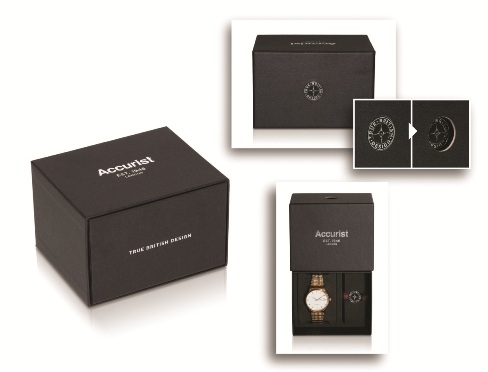 Luxury Food Packaging containers
Aloha Gelato Box by Pringraf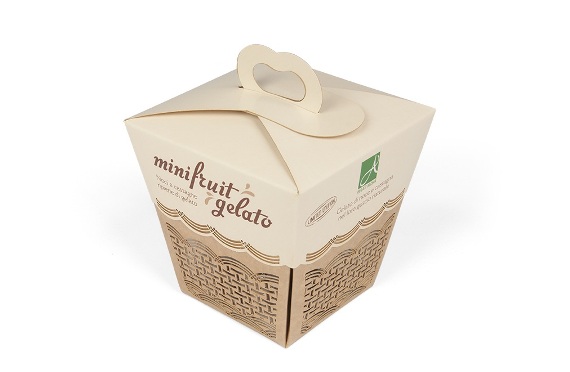 Luxury Tobacco Packaging
Dunhill Special Reserve Limited Edition Global Travel Retail Packaging by Webb DeVlam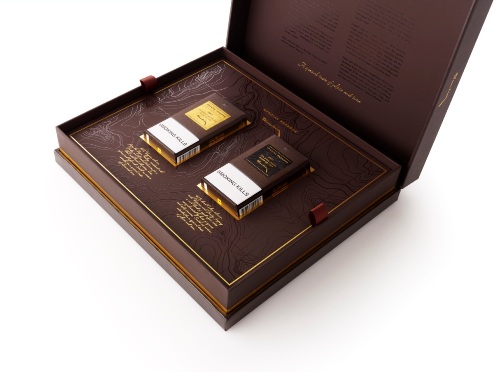 Luxury Shopping Bags
Rose Demi Sec La Montina by Gruppo Cordenons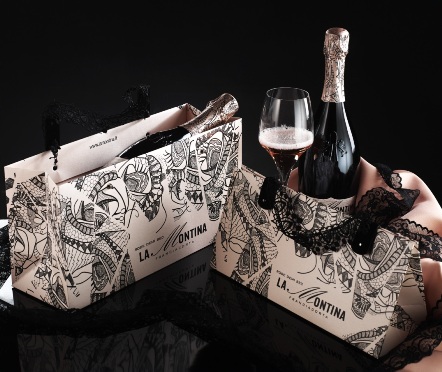 Special Edition for wine bottles
Bombay Sapphire Laverstoke Mill Distillery Limited Edition by Webb deVlam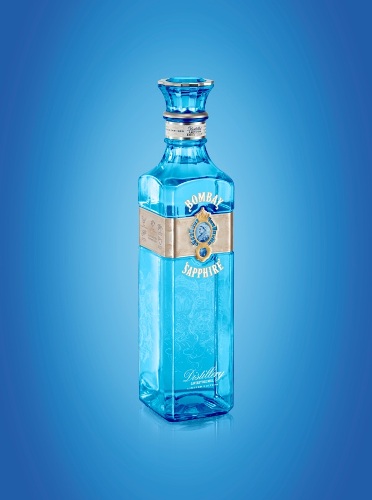 Innovation of the Year
Absolut Originality by Ardagh Group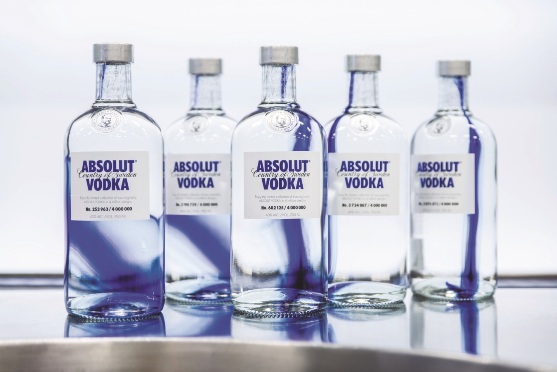 Best in Show
Aloha Gelato Box by Pringraf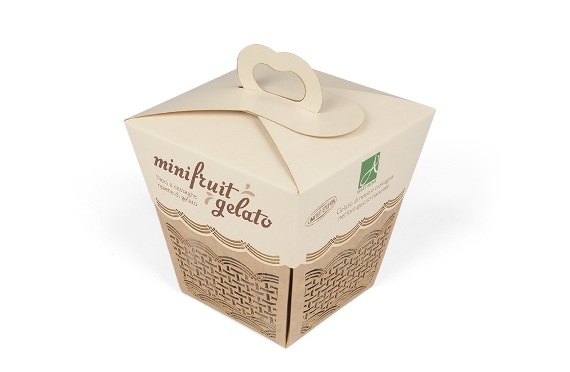 Hope these innovative packaging designs are helpful for you to create your own product packaging boxes design.
Prev: Wine packaging annalysis
Next: How to make your luxury packaging be eco friendly packaging?