Luxury Cosmetic Packaging: Elevate Your Brand's Identity
Sep 19,2023 | Views: 87
In the dazzling world of cosmetics, first impressions are everything. Your product's packaging isn't just a protective shell; it's a statement of luxury, a reflection of your brand's essence. When it comes to Luxury Cosmetic Packaging, you want something that doesn't just stand out but elevates your product to a whole new level of opulence.
Why Luxury Cosmetic Packaging Matters
Brand Identity: Your packaging is the first touchpoint for your customers. It's the very first thing they see, touch, and experience. Luxury packaging tells your customers that your brand is sophisticated, exclusive, and worth their attention.
Unforgettable Unboxing: Ever seen those unboxing videos that go viral? That's the magic of exceptional packaging! Luxurious boxes and containers make the unboxing experience memorable, leaving an indelible mark on your customers' minds.
Protection and Preservation: While luxury packaging is about aesthetics, it also ensures the safety and preservation of your precious cosmetics. Sturdy, high-quality materials safeguard your products from damage during shipping and storage.
Differentiation: In a sea of cosmetics, luxury packaging sets you apart. It gives your brand a unique edge, making it easier to stand out in a crowded market.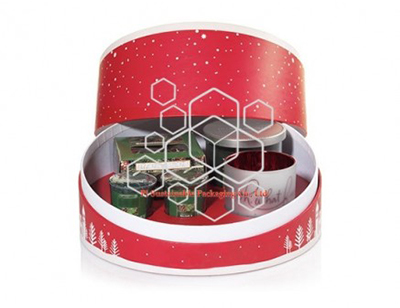 Where to Find Luxury Cosmetic Packaging
Now that you're ready to invest in luxury packaging, where can you find the best options? We, Pi sustainable packaging company, specialize in crafting bespoke
luxury cosmetic packaging
that perfectly complements your brand's identity.
Our dedicated team of designers and packaging experts will work closely with you to bring your vision to life. From concept to creation, we're committed to ensuring that your cosmetics not only look exceptional but also leave a lasting impression. You are welcome to contact us:
[email protected]
Prev: What material is used for cosmetic packaging?
Next: Where to find luxury cosmetic packaging near me?