Inquiry of Food Safe Packaging from Clients
May 05,2020 | Views: 559
Pi sustainable packaging company is a leading custom food safe packaging company, who endow unique, natural, healthy, eco-friendly soul into your brand image. We will deduct your brands legend stories along with your business growing. Recently, we got some inquiries of
food safe packaging
, below is the details:
1. Product: LA MAISON DU CHOCOLAT empty square chocolate candy packaging boxes wholesale
Inquiry: Chocolate truffles box with a special shape for cover the chocolates. Rigid box. 12"x12"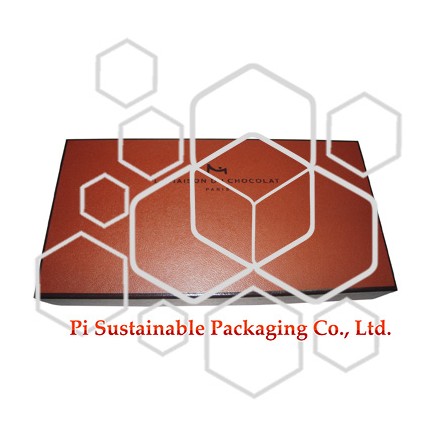 2. Product: Biodegradable custom made wooden food grade packaging boxes with lid for sale
Inquiry: I'm looking for nice
eco-friendly packaging
for my shea butter but I am not sure if this packaging can do well for shea butters/oil. what do you think?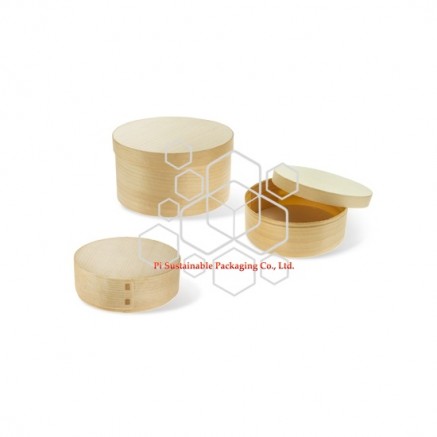 3. Product: bamboo food grade packaging boxes design for cosmetics tea and chocolate boxes packaging
Inquiry: We are looking for sustainable packaging for a powdered food product. Can we look at samples to determine if your packaging will work for our needs? Can we have some samples sent of different sizes? Thank you.
4. Product: bamboo food grade packaging boxes design for cosmetics tea and chocolate boxes packaging
Inquiry: I am seeking Bamboo jars for packing health supplement capsules pouch of 30 or 60 capsules, size 00 capsules. Please suggest suitable jar size along wiht price for 5000 nos
5. Product: bamboo food grade packaging boxes design for cosmetics tea and chocolate boxes packaging
Inquiry: Hi, I'd like a quote for an order of(minimum) 1000 cylindrical food grade bamboo containers : dimensions ~10cm height, 5cm diameter. If possible with a simple logo tag stitched onto the container. Shipping to Europe. Thanks very much, best wishes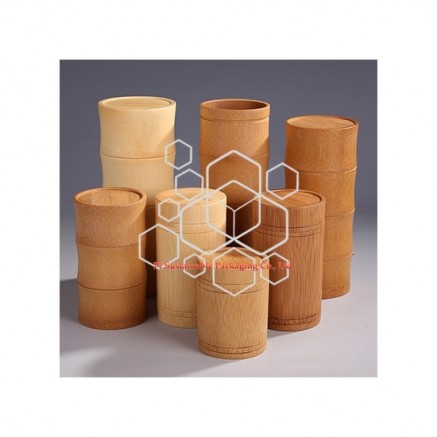 Prev: Quotes of Eco Friendly Packaging from USA and UK
Next: Inquiry of eco friendly cosmetic packaging from Spain