Inquiry of Food Safe Packaging from Clients
May 05,2020 | Views: 305
Pi sustainable packaging company is a leading custom food safe packaging company, who endow unique, natural, healthy, eco-friendly soul into your brand image. We will deduct your brands legend stories along with your business growing. Recently, we got some inquiries of
food safe packaging
, below is the details:
1. Product: Bamboo eco friendly cosmetic skincare and fragrance candle packaging containers boxes design
Inquiry: How much for 1,000? Do you do engraving?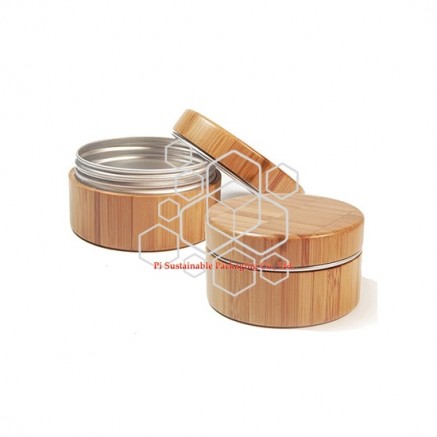 2. Product: Biodegradable custom made wooden food grade packaging boxes with lid for sale
Inquiry: I'm looking for nice
eco-friendly packaging
for my shea butter but I am not sure if this packaging can do well for shea butters/oil. what do you think?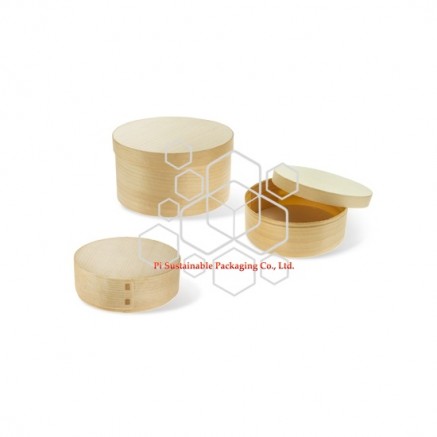 3. Product: bamboo food grade packaging boxes design for cosmetics tea and chocolate boxes packaging
Inquiry: We are looking for sustainable packaging for a powdered food product. Can we look at samples to determine if your packaging will work for our needs? Can we have some samples sent of different sizes? Thank you.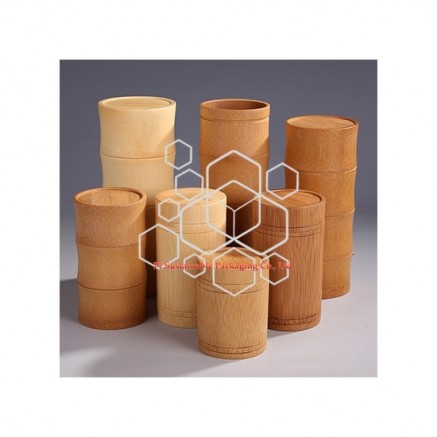 Prev: Quotes of Eco Friendly Packaging from USA and UK
Next: Inquiry of eco friendly cosmetic packaging from Spain