Inquiry of eco friendly jewelry packaging from clients
Nov 08,2021 | Views: 909
Pi sustainable packaging company is a leading jewelry packaging company, who endow unique, natural, healthy, eco-friendly soul into your brand image. We will deduct your brands legend stories along with your business growing. Recently, we got some inquiries of eco friendly jewelry packaging, below is the details:
1. Product: Custom bamboo luxury jewelry packaging gift boxes supplies
Inquiry: Hello I am inquiring about your custom jewelry boxes. What is the price and can you laser engrave my logo on them?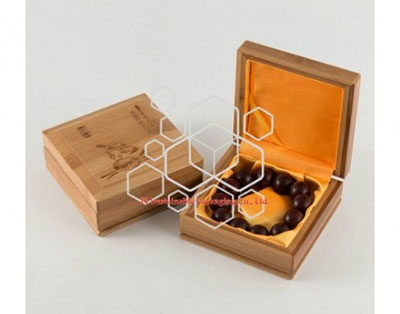 2. Product: luxury ring jewelry packaging boxes
Inquiry: looking for high-end packaging for ring designs with LED light embedded and possible laser engraving on the top.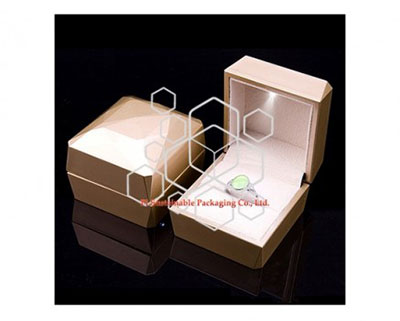 3. Product: Compostable plain unfinished wooden eco food chocolates packaging boxes wholesale are suitable for cosmetics or fragrance or candle packaging
Inquiry: Hello! I would like to know more about wooden and paper pulp packages to use on my eco friendly jewelery brand. Also the minimum order and prices. Thanks!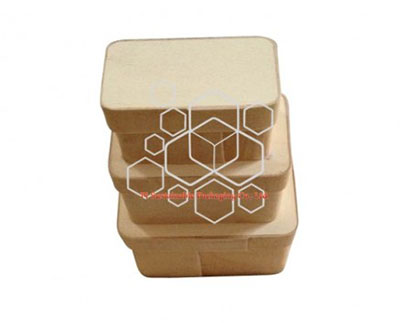 4. Product: Sustainable jewelry packaging boxes
Inquiry: welche Grössen gibt es und was sind die Kosten. Mfg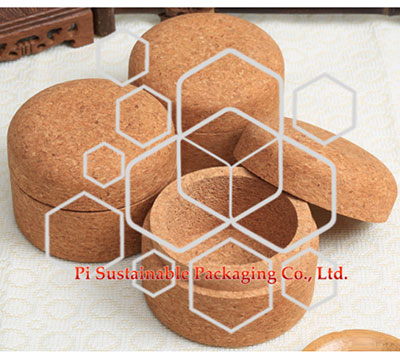 5. Inquiry: Dear All, We have benn looking for some eco-frienly solutions for the packaging (boxes, bags) to refresh our brands. Apprecieted if you coud presend your offer with some interesting ideas. Awaiting your suggestions. kind regards
6. Inquiry: I am looking for luxury jewellery boxes and packaging for rings, eearings, necklaces and bracelets please
If you are interested in our eco friendly jewelry packaging, please feel free to contact us:
Email:
[email protected]
Wechat/WHATAPP: +86 186 030 22456
Prev: Here comes the luxury jewelry packaging you are looking for
Next: Inquiry of eco friendly cosmetic containers wholesale