Inquiry of eco friendly cosmetic packaging bottles
Dec 16,2020 | Views: 199
Pi sustainable packaging company is a leading
custom cosmetic packaging company
, who endow unique, luxury, natural, healthy, eco-friendly soul into your brand image. We will deduct your brands legend stories along with your business growing. Recently, we got some inquiries of eco friendly cosmetic packaging from clients, below is the details:
1. Hi there, We are looking to find a manufacturer who can help us create custom and sustainable shampoo bottles. Originally we were looking at bottles made from recycled plastic, but we are also curious about your shampoo bottles. Is this something you would be able to help us create? Additionally, what is the cost of creating a prototype. We are eager to get started!
2. Hi, I'll like to bring in some eco-friendly and sustainable bottles for my skincare brand. Do you have a particular family range(s) that has comes in various formats (eg. dropper, container tub, spray nozzle and pump)? Looking forward to your response!
3. Product: 250ml eco friendly Custom cosmetic
skincare packaging lotion pump
sanitizer bottles supplies with luxury bamboo cap
Inquiry: I'd like to find out if you're able to offer different colored bottle options and a cost. Many thanks.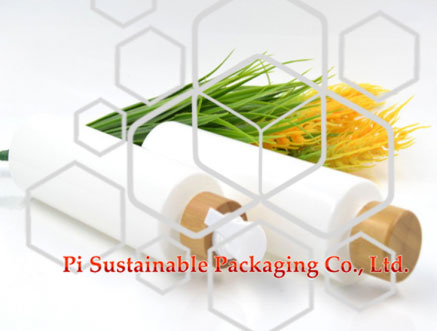 If you are interested in our
eco friendly cosmetic packaging
, please feel free to contact us:
Email:
[email protected]
Wechat/WHATAPP: +86 186 030 22456
Prev: Inquiry of eco friendly tableware from clients
Next: Luxury large cosmetic packaging gift boxes with lids supplies need to comply with small and eco friendly packaging megatrend in beauty industry