Pi sustainable packaging launch 100% biodegradable and compostable sugarcane pulp paper plates
Jan 08,2015 | Views: 369
As long as the awareness of enviromental protection has been increasing in young consumers, more and more people are willing to pay more for gourmet which use sustainable packaging for their Food packaging, such as disposable plates. Sustainable packaging or called ecopack green packaging eco friendly packaging advocates natural and bio material. For example, disposable tableware is made of edible plant base fiber: sugarcane pulp. It is from natural resource and will return nature at the end of product life cycle. The natural plant fiber color will also make your gourmet feel close to nature. Most important, the sugarcane pulp paper plates will be 100% biodegradable and compostable. So if you select pi sustainable packaging co., Ltd as your food safe packaging suppliers, then they will help you build the great enterprise image which is responsible to food safety and enviromental protection. This is the reason why Pi sustainable packaging would like to introduce the sugarcane pulp paper plates to our catering clients network.

In eco friendly tableware industry, Pi sustainable packaging co., Ltd have their own original innovative packaging design, which will enable them to offer you the creative model shape design. In so fierce competition market, innovative model shape design will make your gourmet different from your competitors and make end consumers willing to pay more for your gourmets, because innovative design will make your consumers enjoy your gourmet.
Here are the links shown our sugarcane pulp paper plates for your reference: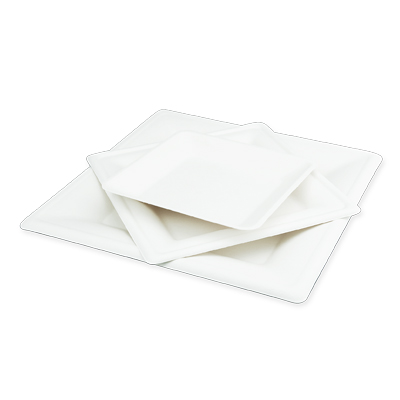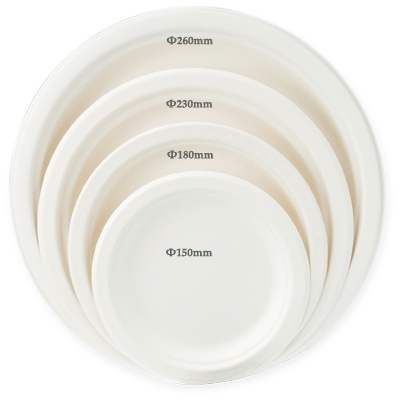 Prev: Cosmetic packaging affect cosmetic market in China
Next: Why eco friendly packaging become so important in food packaging?