Blended sustainable packaging concept will replace plastic packaging
Jan 31,2015 | Views: 280
Protective packaging platform which is made of paper pulp tends to be more and more popular. Thermoformed fiber or 'pulp thermoforming' uses 'Cure-In-The-Mould' technology to produce well-defined, smooth-surfaced thin-walled pulp products available.
Fiber pack clients are able to choose from a number of recyclable/ compostable packaging material options which can be coloured and blended using food safe pigment dyes to provide a variety of product packaging platform.
These options include a range of sustainable crop fibers and virgin pulp, all of which are well suited to the thermoforming process.
The products can be ovenable, microwaveable and freezer safe dependent upon material choice.
Neil Westrope, told Packaging News the company was aware of the need to support their customers' desires and ambitions for green packaging | sustainable packaging |
eco friendly cosmetic packaging
| etc.
"Our move into thermoformed fiber represents another phase in our development and will allow existing and potential clients the opportunity to choose from a wider range of thermoformable materials from which to select their custom cosmetic packaging | requirements." Here is eco friendly cosmetic packaging platform customized for famous cosmetics brand: HANHOO for your easy understanding: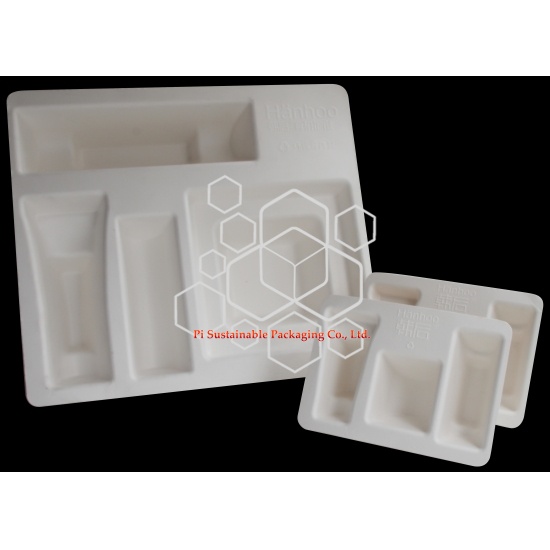 Meanwhile, in order to make your whole custom cosmetic packaging boxes be biodegradable and compostable totally, you can also select following eco friendly cosmetic packaging boxes for perfume made of pure paper: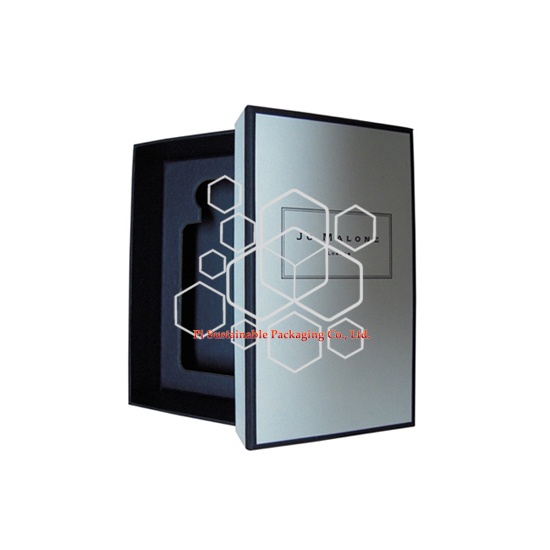 Prev: Why famous cosmetic brands would like to select custom cosmetic packaging?
Next: Cosmetic packaging affect cosmetic market in China