Cosmetic Packaging
Product Details
Sephora custom collapsible cosmetic skincare printed packaging boxes |:
Custom cosmetic product packaging concept |: user-friendly product packaging concept | luxury packaging concept | concise and appropriate packaging |.
Cosmetic packaging boxes material & production processing: glossy paper+recycle grey board printed trend color, matt lamination upgrade the sale looking. Spot UV add the vogue elements to beauty packaging |. Logo is printed white reserved out of background, so that brand identity are popularized.
Beauty packaging boxes structure |: assemble structure will display the cosmetic as luxury as rigid cosmetic gift boxes after forming |, but can be flat packing during transportation. Creative cosmetic product packaging boxes structure will make end-consumers feel money worth. Here is original innovative cosmetic packaging design adopted collapsible structure for your review: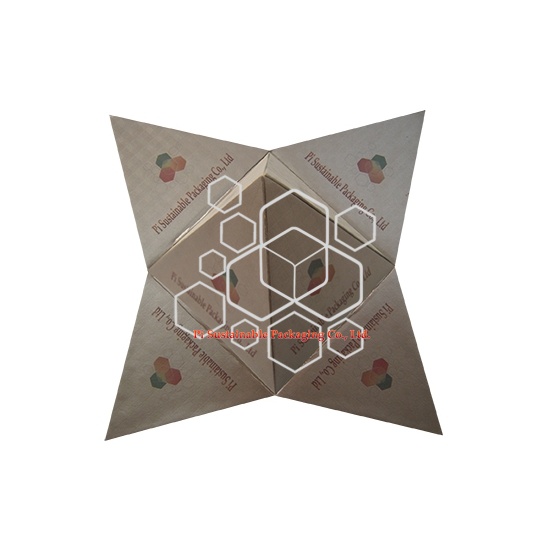 Custom cosmetic packaging solutions |: This is a good story of custom cosmetic product packaging solutions for famous beauty brand: Sephora. Material application, structure design, model shape design, production processing and so on are tailor made as per your specific requirement.
Application: This custom printing cosmetic gift boxes not only play the role in protection of cosmetic containers |, but also demonstrate the luxury quality of cosmetic product via the credible quality of luxury cosmetic packaging boxes |. Improving brand identity more recognizable, creative beauty product packaging boxes structure and agreeable graphic design make shoppers enjoy their buying experience and willing to pay more for your personal care products.
Added value: Pi sustainable packaging is professional in cosmetic product packaging gift boxes |, who blend multiple custom product packaging concept | multiple material application | original innovative cosmetic packaging design | custom beauty product packaging solutions | in to cosmetic packaging |.