Luxury personalized wine packaging gift boxes suppliers will be impacted by tough economic situation
Apr 22,2016 | Views: 76
As per the reliable data reported, Chinese consumers were not willing to purchase luxury goods at any prices any more. Since the strength of anti-corruption policy still remain high pressure as well as the deep economic structure reform, the demand of luxury goods in China has been decreasing these years. So the purpose of target consumers who would like to purchase luxury goods shift to their own use instead of sending gifts more and more. Then they will become more and more sensitive to high price.
Chinese market has become the main reason which draw down the sales performance of luxury brands. In 2014, the sales volume of luxury goods has decreased by 1%, in 2015, the turnover of luxury goods reduced by about 2% too. Responding to such tough economic conditions, luxury brands have to accommodate to it. So they have to reduce their retail price.
Based on such condition, luxury wine companies will not be able to pay so much money to luxury personalized wine boxes |, such as: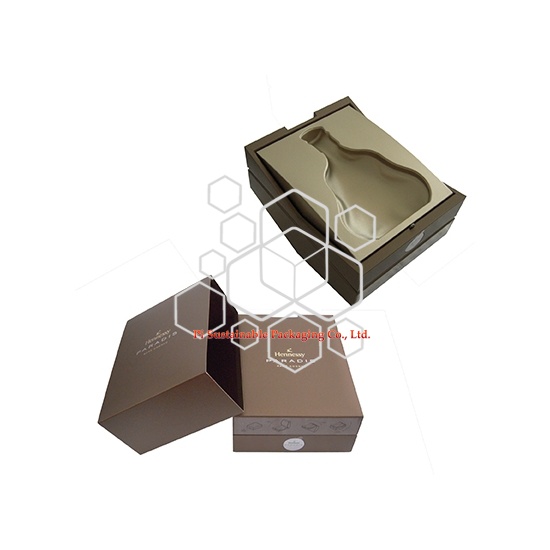 So luxury wine packaging suppliers have to acclimatize themselves to this change too, we have to work out cost saving custom wine packaging solutions | and reduce the cost of luxury wine packaging |. So that we can help luxury wine brands cost and improve their competitive strength. Here is an excellent example shown collapsible wine gift boxes |: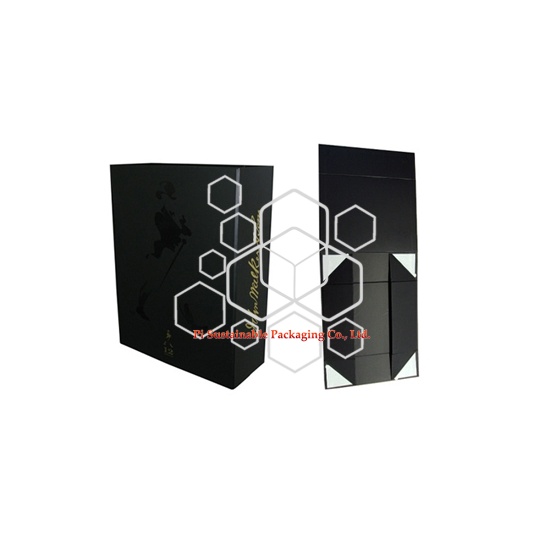 The above custom wine packaging gift boxes | can be flat packing, so that we help you save transportation cost as well as warehouse storage cost. Most important, when you pop-up custom wine gift boxes |, it will become luxury wine packaging gift boxes same as rigid wine gift boxes |. Such innovative wine packaging design also help you build innovative wine brand. So more and more luxury wine brands shifted to select collapsible wine packaging gift boxes |: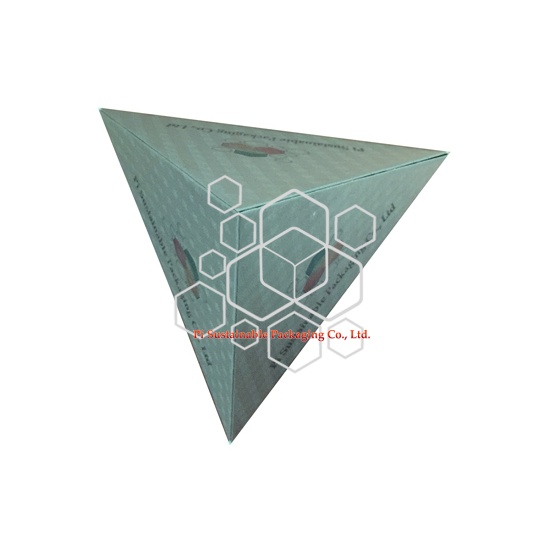 This is the advantage of Pi sustainable packaging company, as we are able to acclimatize ourselves to tough economic situation and work out the innovative wine packaging design considering financial control and luxury display as high priority.
Prev: Inquiry of eco friendly cosmetic packaging from Spain
Next: Quotes of Food Safe Packaging from clients