Luxury Packaging Services: The Art of Packaging
Mar 30,2023 | Views: 82
Luxury packaging services are the epitome of elegance and sophistication. They are masters of crafting visually stunning, high-quality packaging for luxury products.
The packaging services understand that packaging is about protecting the product and creating an unforgettable experience for the customer. The luxury jewelry packaging services work with various materials, including leather, suede, velvet, and satin, to create packaging that is as luxurious as the product itself. They also use state-of-the-art printing techniques and technologies to ensure the packaging is visually stunning and that the product stands out.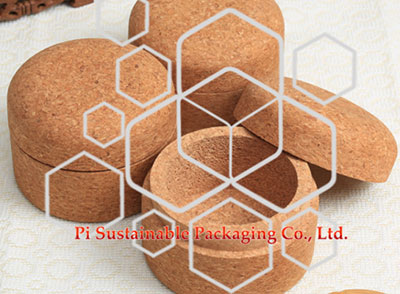 Importance of Luxury packaging
One of the key aspects of luxury packaging is attention to detail. These services take great care to ensure that every aspect of the packaging, from the material's texture to the way it is presented, is perfect. They understand that the packaging is often the first thing a customer sees and must make a lasting impression.
Another important aspect of luxury packaging is customization. Luxury packaging services work closely with clients to understand their brands and product. They then create tailor-made packaging to suit the product and the brand. This customization can include everything from the color and design of the packaging to the materials used and the printing techniques employed.
Luxury cosmetic packaging is not just about creating beautiful packaging but also functional packaging. They understand that the packaging must protect the product during shipping and storage, and they take great care to ensure that the packaging is durable and practical.
Prev: What are the different packaging types in cosmetics?
Next: What is the best packaging for cosmetics?