Luxury custom cosmetic perfume packaging gift boxes supplies tell you the brand story of ARMANI
Feb 27,2016 | Views: 60
ARMANI is a luxury brand all over the world, their cosmetic, jewelry, fashion and so on are very famous and popular. Today, luxury perfume packaging gift boxes designers from Pi sustainable packaging company who are very professional in brand identity management will share ARMANI brand story with you today.
Same as a designer, we are very sensitive to color, the color world we created are from lights, nature light, sun light. The color world are composed of the original light from natural sun light. So our color scheme looks very natural, amiable and feels true. The color scheme also looks transparent, which is convenient for end-consumers to layer different colors over the base makeup. The color cosmetics always play the essential part of vogue for ARMANI. The color world created by color cosmetics of ARMANI also reflect their designers' key style.
Same as ARMANI designers' design style, following Luxury necklace jewelry packaging gift boxes for ARMANI | are the best example to demonstrate their design: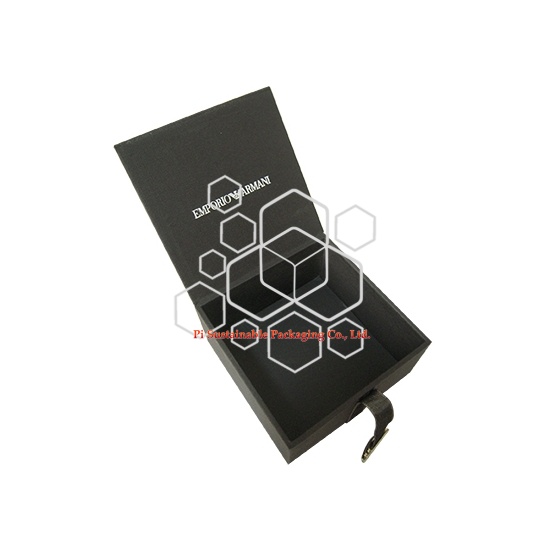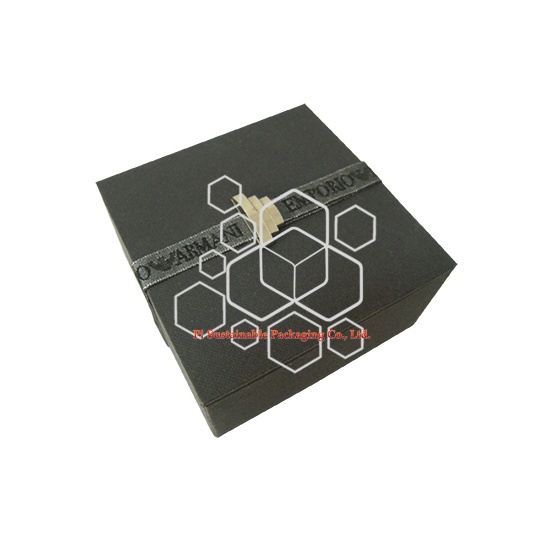 The color scheme are composed of black and white, the grain texture of sustainable jewelry packaging outside paper make the jewelry gift boxes look like gauze. Gauze create the beautiful imagination and enlarge the color tone.
Here is another example of luxury brand who enlarged the color tone of their Luxury cosmetic perfume packaging boxes supplies |: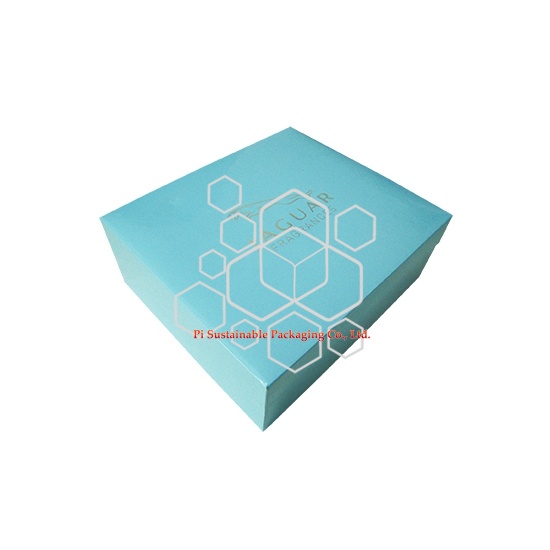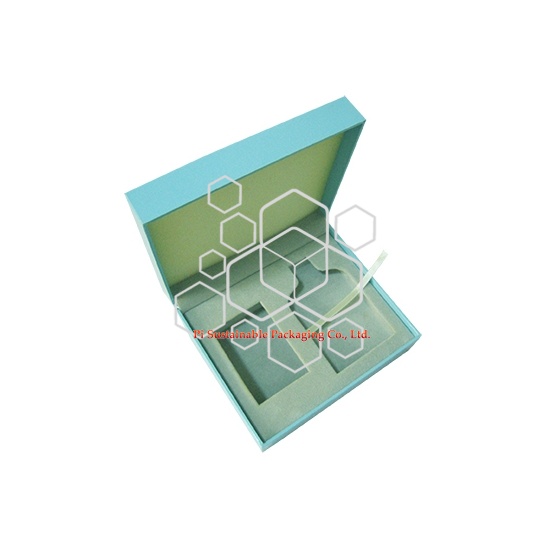 They enlarged the color tones and tactile feeling via different luxury jewelry packaging material application. Different feeling and colors of jewelry packaging material decorate your perfume in rich way.
More luxury
cosmetic packaging
boxes
|, please visit: https://www.pisustainablepackaging.com/cosmetic-packaging-c-11_29.html
Prev: Why do you need watch packaging boxes design?
Next: Personalized luxury wooden watch jewelry packaging gift boxes for men for Audi car reveal the new economy secret of China