Food packaging challenge
Aug 21,2015 | Views: 192
Food packaging is a special field in product packaging, as the product inside packaging will impact our healthy. The quality of food are depending on many factors: such as bacterial, sealability, duration, temperature, humidity and so on. Recently, there are some food safety issues reported by Newspaper, that said microbial which can grow rapidly in food has impact the food safety.
This is a major challenge for food packaging supplies to meet food grade quality level, how to find a custom food packaging solutions to reduce the growth of microbial inside food packageing. Some food safe packaging professionals have made researching, the results show that natural plant based polymer incorporated with nisinhas a great character to reduce microbial mass growth inside food after custom food safe packaging |.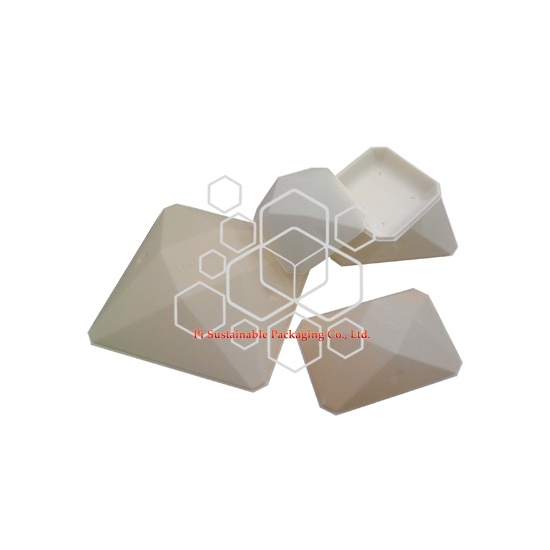 Prev: Why so many famous companies select custom sustainable electronic packaging boxes?
Next: Why call us Pi sustainable packaging ?