Biodegradable bowls
Product Details
Disposable eco friendly sugarcane paper pulp salad bowls series:
MOQ:100000pcs;
Material & production processing: disposable salad bowls are made of food grade plant base fiber: sugarcane pulp, which is from natural resource and renewable annually, 100 percent biodegradable & compostable. 100 percent Biodegradable bowls makes your dinning close to nature and health,also demonstrates your responsibility image for sustainability. Color is customizable. Logo can be embossed as per your demand, so that your brand identity will be more recognizable.
Character: Volume: 12oz, 21oz, 32oz; dimensions: 12oz: diameter:135mm, H:47mm, 21oz: diameter:155mm, H:63mm,32oz: diameter:175mm, H:67mm, waterproofing and grease proof; microwaveable;100 percent biodegradable and compostable; resistant temperature: -15-200℃; food grade certification. Besides for paper bowls made of natural plant base fiber, we can also offer you a series of paper food containers as below: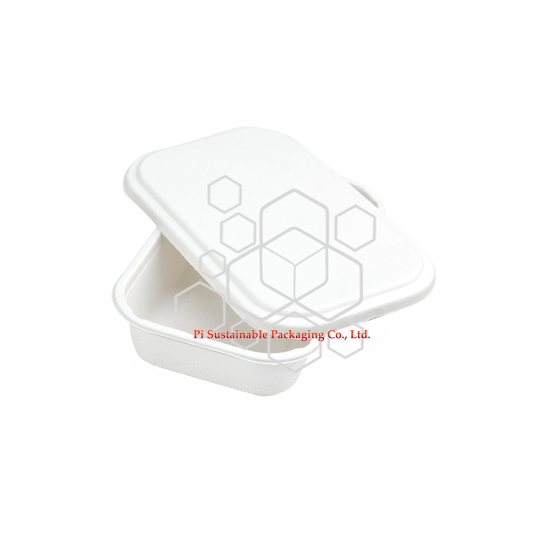 Value-added: Pi Sustainable Packaging Company is professional to integrate natural & bio concept,eco-friendly packaging concept into food contact packaging. So that we help you build food safe, natural, health, eco-friendly image for enterprise and brand. Our original innovative design will offer your the model shape design to custom made your tableware.